PRODUCTS AT A GLANCE
PRODUCT CATEGORY
PRIMER
INORGANIC ZINC SILICATE PRIMERS

WELDABLE PRIMERS

EPOXY PRIMERS

SURFACE TOLERANT EPOXY PRIMERS

CHLORINATED RUBBER PRIMERS

ALKYD PRIMERS
INNOVATIVE COATINGS
ADVASHIELD BANDORUST HB

ADVASHIELD NIEBLAST (DTM)

ADVASHIELD TYKOTE (STC)

ADVASHIELD HB CONCRETE COATING

ADVASHIELD ANTI- CORROSIVE COATING

ADVASHIELD SHORBAN SOUND INSULATING COATING

ADVASHIELD INTUMESCENT COATING

INTERMEDIATE COATINGS
ADVOGUARD EPOXY MIO

ADVOGUARD EPOXY HB POLYAMIDE

ADVOGUARD EPOXY GLASSFLAKE COATING

ADVOTHANE PU MIO
TOP COATS
EPOXY RANGE 

EPOXY TANK LINING COATINGS

ACRYLIC POLYURETHANE RANGE

SOLVENTLESS EPOXY PHENOLIC COATING

COAL TAR EPOXY

HEAT RESISTANT ALUMINIUM COATINGS
OUR PROJECTS
TRANSPORTATION AND DEFENCE SECTOR
Warning
: preg_match(): Compilation failed: invalid range in character class at offset 12 in
/home/advancep/public_html/wp-content/plugins/js_composer/include/classes/shortcodes/vc-basic-grid.php
on line
175
Anuj Shah

CEO

Spectacular paint job.Thank you for all the attention to detail, our property looks amazing! We couldn't be happier

Sahil Metha

Business Executive

If your looking for a really good B2B painting service provider look no further than Advance paints. After meeting withthree other contractors, we went ahead with Advance Paints and the results are excellent.
ClientsPrecious & Happy Clients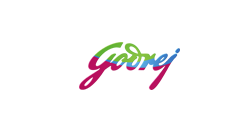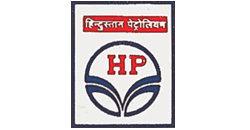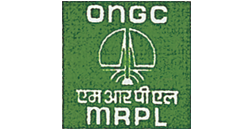 Contact Us
Fill up form below for appointment and our Expert will contact you soon. All fields are required.